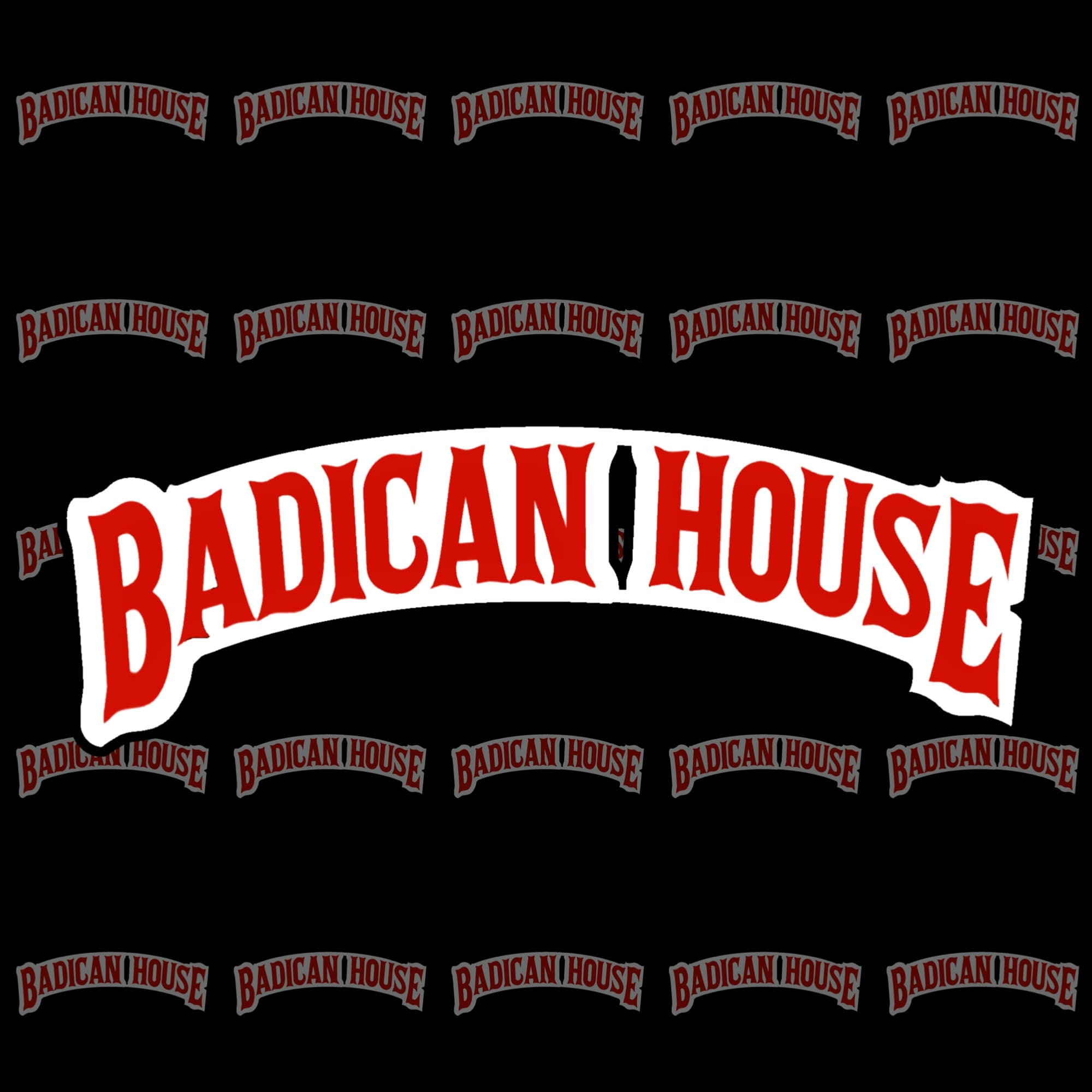 Short Description
Uplands Premier HipHop Collective!
Established in early 2022, BHC was created on the common love for Rap and HipHop.
Grown through many cities such as LA, Queens, and Detroit, the leadership of BHC made the decision to be based out of Evergreen Lasher lasher 7/8 in northwest Detroit, just south of historic 8 Mile Rd.
Business/Community Description
We offer a utopia of exterise in the arts of hiphop ranging in first and second hand experiences!
Diverse taste, and different points of veiw.
Help with in game navigation and tasks.
Community Spark trains
Giveaways
Nft projects
And much more!!
Send Message to listing owner