Upland offers players in the metaverse the opportunity to play, earn and connect. Cafes are the place where you can connect. Cafes are metaventures that can be constructed where players can enter a fully immersive 3D space with your ready player me avatar and interact with other players. These cafes are powered by Nowhere, and support Upland's visions of recreating the real world in the metaverse. Some of the features that make cafes unique in Upland are: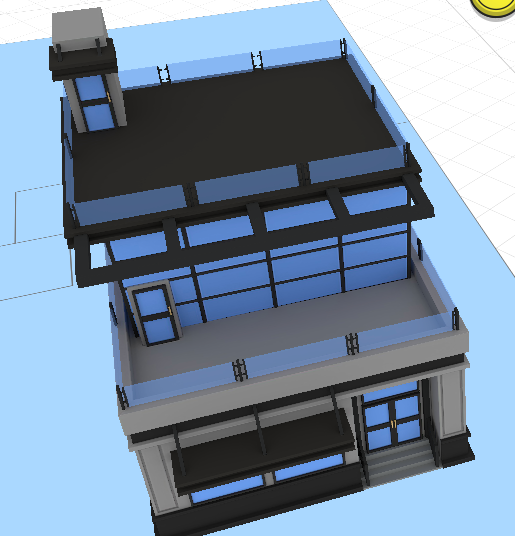 Cafes are a fully immersive experience – enter in with your avatar, which is your representation of your digital self. You can view the surroundings in Upland, and chat with friends or join a watch party.
Spatial audio – In the cafes powered by Nowhere, you can only hear whoever is in close proximity to you. Just like a party, you can't necessarily hear the conversation at the other end of the room, the same thing is true for cafes.
Geolocation – To join a cafe, you will need to have your block explorer within range of it. This means that if you wanted to attend an event at a Los Angeles cafe, your block explorer will need to be in LA, and you will need to send yourself to the cafe. (This feature has not been implemented yet (as of July 2023). This feature is fundamental to Upland because it is what sets its apart from many of the other metaverses. Learn why in this video.