At Dale-ightful Ornaments located in Rio de Janeiro, you can find a wide variety of the nicest structure ornaments in the Metaverse.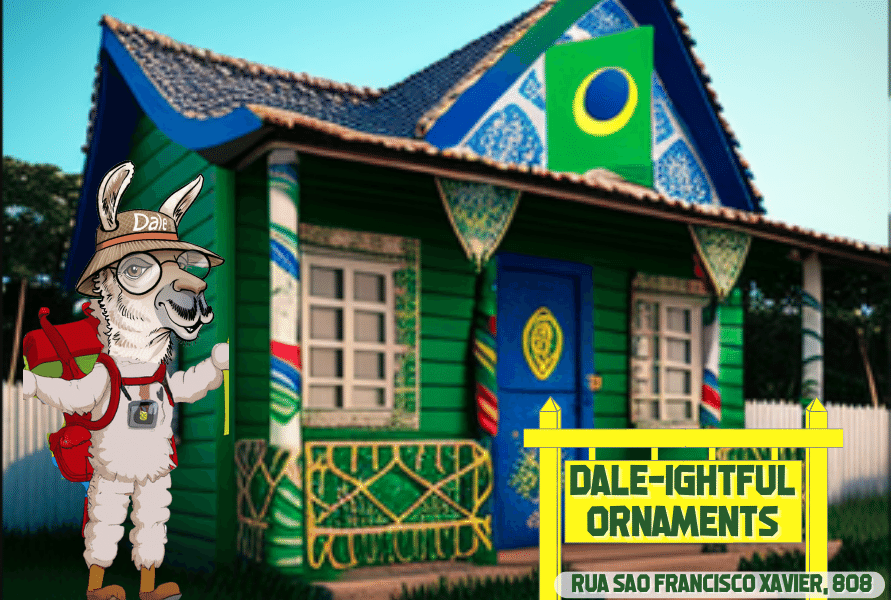 We are located directly across the street from the Mangueira Samba School, and the shop specializes in the Carnival season (January 30-February 28), but showcases ornaments from all 9 seasons in Upland. We offer sellers the lowest sub-merchant fees (2%) possible.
If you are a designer looking to create structure ornaments for any of the 9 seasons, the Upland Guide is open to working directly with you. Whether you have a factory of your own or not, reach out directly to YK2012 using the in game chat or fill out this form to learn how you can work directly with the Upland Guide in order to showcase and highlight your work.