Ornaments are visual overlays that can be placed on top of structures in Upland. Players can design their own structure ornaments, and in the future, potentially car ornaments as well to add a design to the car. Learn more about cars in this link.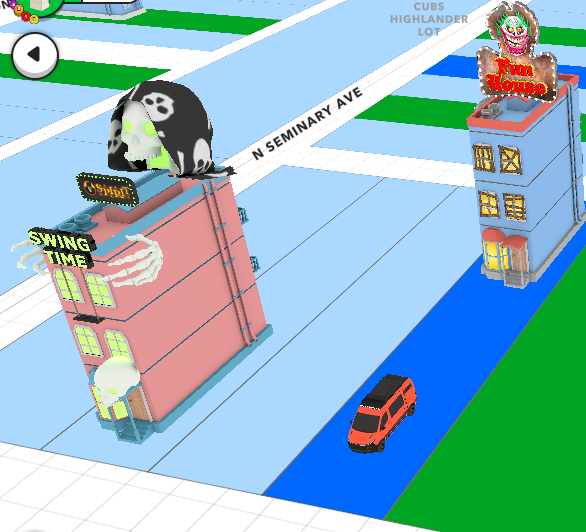 Structure ornaments are seasonal such as Halloween and Christmas ornaments that can be used only during specified dates around those holidays. Ornaments are manufactured in factories, and are sold for UPX or USD in Structure ornament showrooms. Not every ornament can be added to every structure. You need a structure that matches the type of ornament that you own in order to decorate your home. Follow along below to learn how to decorate your home. Learn more about opening your own structure ornament metaventure. If you are thinking that being able to use each structure ornament for a short period of time each year is odd, watch this video about why I think ornaments are underrated.
Once manufactured, structure ornaments are packaged in standard sized crates. When zoomed in, one can see the name of the ornament on the crate. Unlike map assets where each has their own footprint, all crates are the same size. To apply a structure ornament to the structure, the relevant crate must be located on the property you wish to apply it to.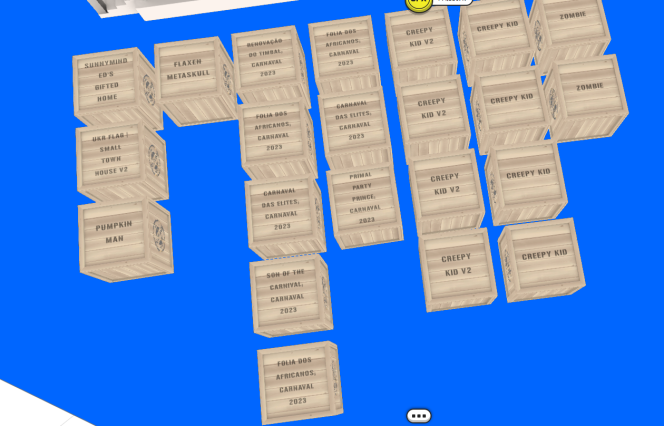 The following are the different seasons in Upland. Each structure ornament has a predefined season associated with it. Players are able to define their own seasons – subject to Upland's approval.
Carnaval: January 30 – February 28
World's Fair: March 1 – March 30
Blossom: April 3 – May 2
Genesis: May 15 – June 13
Festival: June 22 – July 21
Sunburnt: August 1 – August 30
Harvest: September 1 – September 30
Haunted: October 10 – Nov 8
Wonderland: December 10 – January 8