Upland Legits for FIFA World Cup Qatar 2022 can be purchased in the Upland store for both UPX and USD. Legits are excellent collectors items to commemorate historic FIFA World Cups dating back to 1930, as well as the current tournament in Qatar. Each of these Legits are digital collectible NFTs that have fan points associated with each Legit. You can buy and trade Legits to increase your fan points, and complete collections that will further boost your fan points. Increasing your fan points will give you a better opportunity to get valuable mementos (assuming you have passes), and also win some great prizes. The top prize is the Lusail stadium (shown below) – the property itself will be given away to one lucky winner! Learn about all the prizes and how to win here.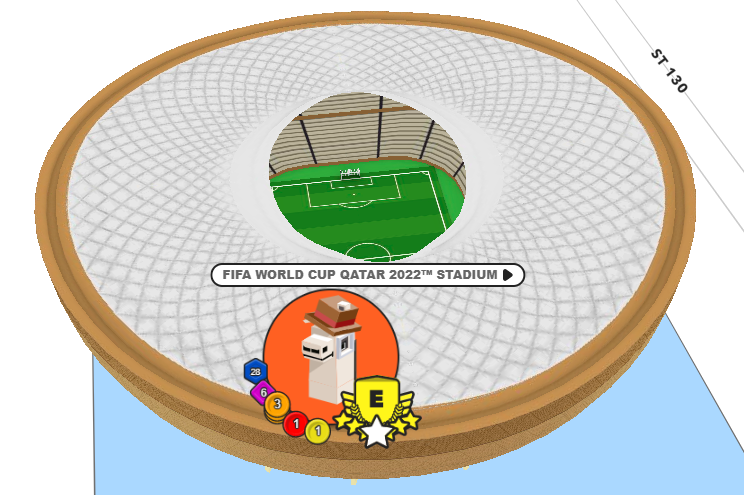 Understanding how these legits are broken down into categories will help you to understand how to complete the collections, and increase your fan points. You can learn about all the different types of FIFA World Cup assets here.
Read more details and see images of the different types of Legits on Upland's official announcement.